Thermal Overload Relay LR2-D33
High breaking capacity
Stable and reliable quality
Competitive price
Application
This series of thermal relay can be used in the circuit of 50Hz or 60Hz,rated insulation voltage 660V,rated current 0.1-96A for protecting the phase break when the electric motor is overload. The relay has different mechanism and temperature compensation & can be plugged in LC1-D series AC contactor.It is the most advanced thermal relay in the nineties in the world.
Characteristic
A.Fundamental parameter of the main circuit
Rated insulation voltage 660V.
Rated working current 25,36,93A separately.
The regulator seal of rated setting current and setting.
Current of the thermal component(see list 1)
B.Auxiliary Circuit
There is one pair of NO/ and N/C contact with electric insulation.
Rated insulation voltage 500V.
Rated frequency 50-60Hz.
Use group, rated working voltage ,appoint thermal current and rated current.
Motion Characteristic: Three-phase Balance Motion Time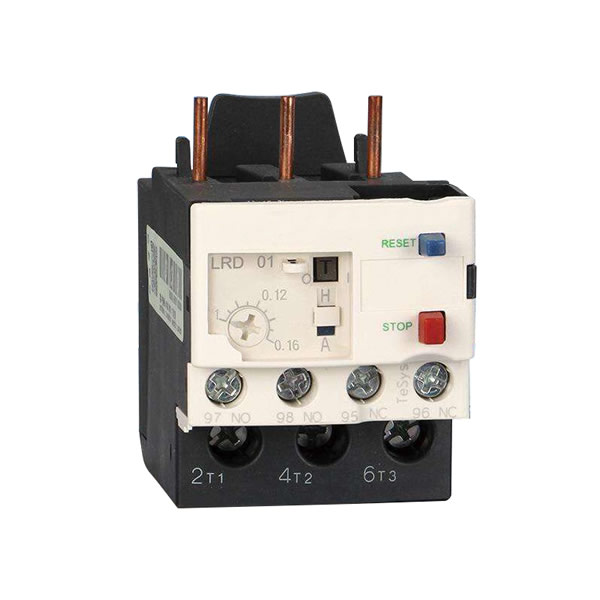 Feedback